The perfect space for you!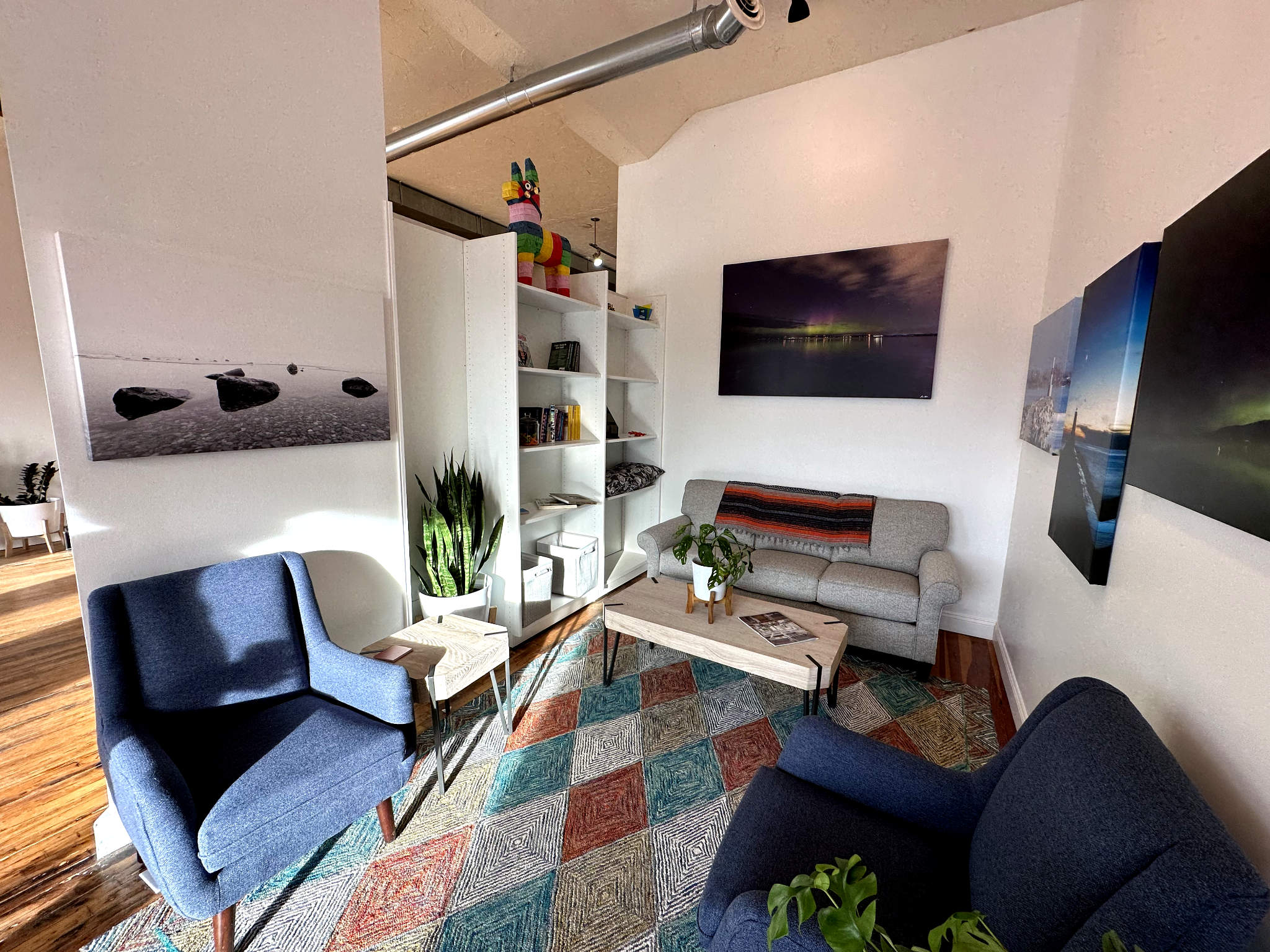 What?
CoWorking spaces bridge the gap between remote-work, and the amenities that come from being in an office. A great laser printer. A conference room to meet with people in. Somewhere to spread out without sitting on your kids lost PBJ sandwich. Adults to have a conversation with. Sometimes it's the little things you miss the most.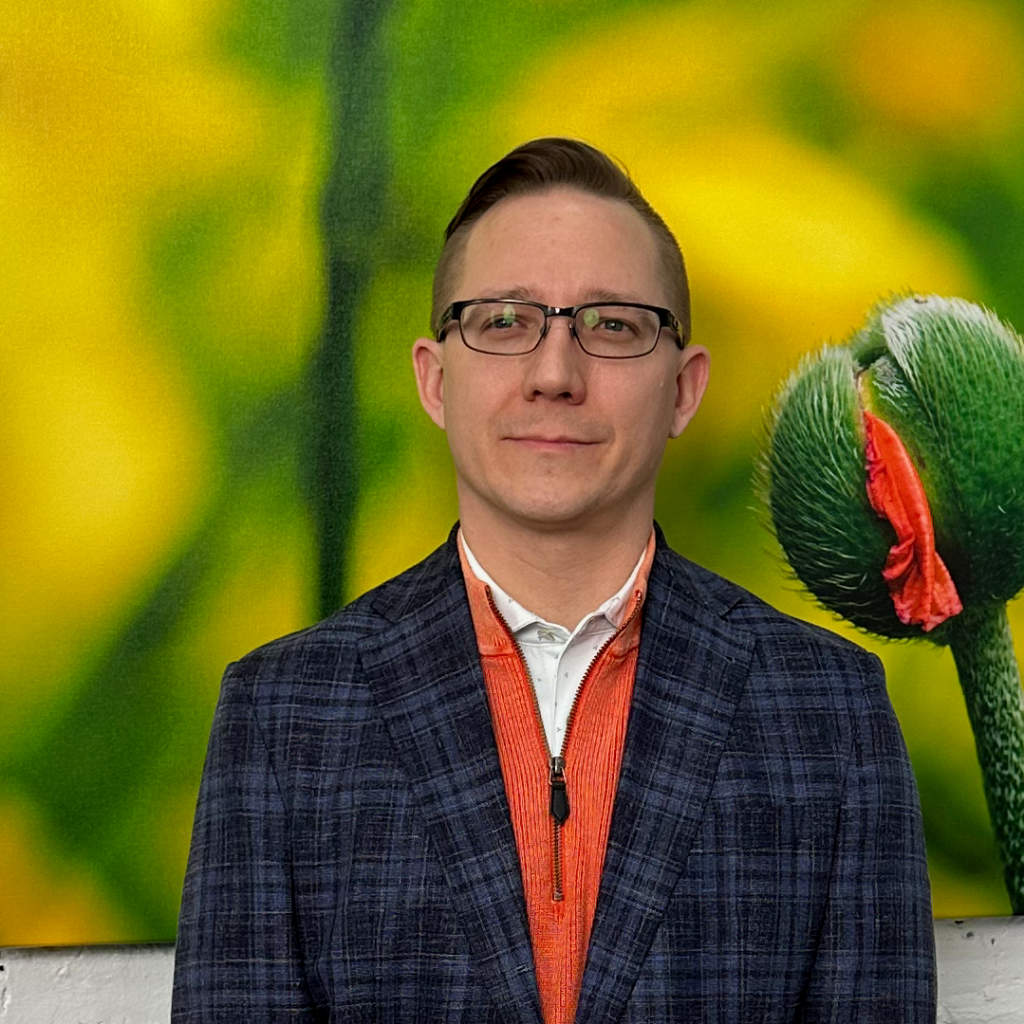 Who?
NorthCoast.Work is a development project of a company called The Pesto Group Inc. Jesse and Joe concluded that opening a space would address a number of our needs, the rest is history. Jesse and Ove currently manage the day to day operations of NorthCoast.Work. They both have a long history in the local Web Development and Marketing scene, having worked together at GaslightMedia in the early 2000's.
When?
Normal business hours are Monday through Friday, 8AM to 6PM. Full time memberships are provided a key for 24/7 access. We are generally closed Saturday and Sunday currently.
Where?
417 Howard Street, Petoskey MI 49770
We are proud to call beautiful downtown Petoskey Michigan our home. We have taken over an amazing and storied location, and with great care brought it back to it's past glory.
Why?
With six full time team members in the Petoskey area, The Pesto Group began looking for suitable office space. Not being satisfied with the available options, they decided to dream a little bigger. The hunt for a suitable location for a CoWorking space began in earnest in July of 2022. After scouting multiple locations in the downtown area, we chanced upon 417 Howard Street, with it's large West facing windows, and we were sold.
Amenities
Roast and Toast Coffee, on the house!
Enterprise printing in house. High end Ricoh printing solutions provided by Van's Business Solutions.
Free Wifi
Conference room use included in monthly plans
Rates and Services
Day Rate
$20/Day
Just for like, a day man.
Basic one day pass. Coffee. Wifi. No crowds.
10 Punch Card
$150/Year
10 day pass equivalent
Valid for 1 year from purchase date, usable by individuals or groups.
Coastin
$199/Month
Light Use plan
3 days of access per week all month long. Drop in desk access.
Included passes: 1
Workin
$249/Month
Standard 9 to 5 plan
Ideal for the full time people who travel light. Drop in desk access.
Included passes: 2
Neighbor
$325/Month
Private desk
Time to set up shop. Keyboard, monitor, mouse, headphones. Settle in, you're gonna be here a while. 24 / 7 Unlimited access, private desk.
Included passes: 3
Crew
$1000/Month
Private Desk for teams! 4 desks at a discount
24 /7 Unlimited access for up to 4 people
Included passes: 6
Conference Room
$10/Hour per Person
Only need a meeting space? We've got you covered.
5 comfy seats, 70inch 4k tv, 4x6 foot marker board
Virtual Office
$60/Month
Need someone to sign for packages on the regular? Check.
Annual rates of only $400!
Included passes: 1